Thank You For Submitting Your email!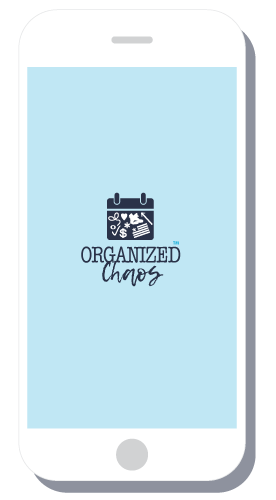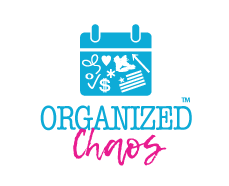 A Military Lifestyle Planning App
Introducing the first and only military lifestyle planning app, Organized Chaos™. It is specifically designed to help military families streamline their chaotic, oftentimes stressful; yet rewarding life. It is everything that a military family needs to make the overwhelming seem manageable-all in the palm of your hand.
Organized Chaos™ is curated to meet each and every military spouse at the season in which they are in, now.
Be one of the first to be notified when this innovative app launches! Sign up below.
Connect with us.